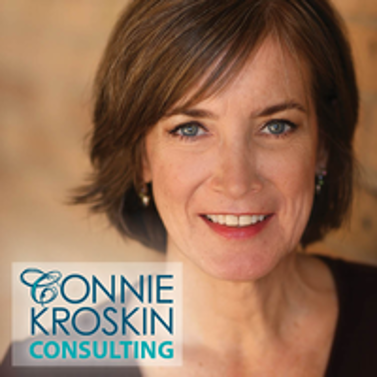 Connie Kroskin, of Connie Kroskin Consulting,  is a marketing strategy consultant and joined OffiCenters because she wanted a professional atmosphere to meet with clients. She also has dedicated office space at home, but sometimes she  just needs to get out of the house and finds herself  "camping out" at Minnetonka for a day, getting tons done!
Connie's CONNECT Story goes like this:
In one day I was at 3 different OffiCenter locations! I started the morning with LTR Digital (MOC member who I know from being at Minnetonka so much) so they could start work on my client's website. I then went to France to meet with Joey Pepka (FOC member that I met at Park Connect Monthly Networking ) so he could take the SH out of my IT. After that, I headed over to International to meet with Dr. Sonia Wright who is my client and became an OffiCenter member! This day was nothing but awesomeness!
How has being a member of OffiCenters impacted your business?
There are way too many ways to list here. It's such a great anchor for me.
How can people CONNECT with you?
Ask around, I'm an OffiCenters power user!