Since 1981 OffiCenters has believed in giving back to our local communities. We are proud of our giving tradition and would like to capture that spirit to coordinate new genius partnerships for a greater good. MN 501(c), nonprofit and charitable organizations can benefit from the community collaboration that happens daily within our spaces. This defines ONECOMMUNITY.
We can offer a variety of support & services to 501(c), qualified non-profits, and charitable organizations.
How can you help? Let us know what you can bring to the table and help us make a difference!
---
OneCommunity In Action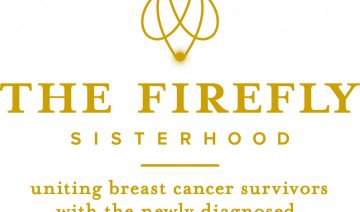 Breast Cancer Awareness Month is an international campaign organized every October to offer support, increase awareness and to raise funds for research into its cause, prevention, diagnosis, treatment & cure. ...
[Read More...]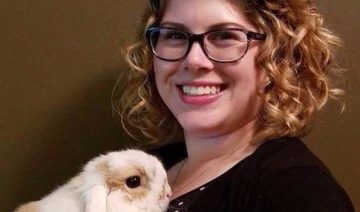 We're excited to announce our newest OneCommunity member, Bunny Besties! Their mission: To bring the magic of therapy rabbits to those in need within our community. With committed volunteers, they ...
[Read More...]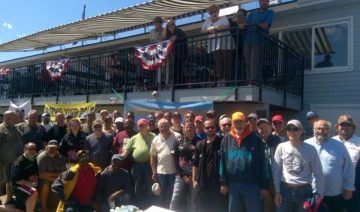 August 22 was a beautiful day for fishing on White Bear Lake! Thanks to everyone that came out to support OneCommunity member Jesus In the City at their 7th Annual Fishing For ...
[Read More...]
---
OneCommunity Partners