Since 1981 OffiCenters has believed in giving back to our local communities. We are proud of our giving tradition and would like to capture that spirit to coordinate new genius partnerships for a greater good. MN 501(c), nonprofit and charitable organizations can benefit from the community collaboration that happens daily within our spaces. This defines ONECOMMUNITY.
We can offer a variety of support & services to 501(c), qualified non-profits, and charitable organizations.
How can you help? Let us know what you can bring to the table and help us make a difference!
---
OneCommunity In Action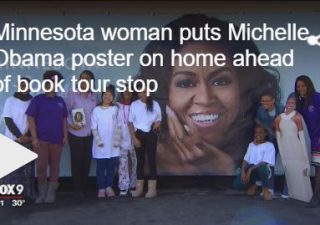 Girls in Action is supported by Michelle Obama as a best practice for empowering and mentoring girls! Former First Lady Michelle Obama's book tour stops in St. Paul this ...
[Read More...]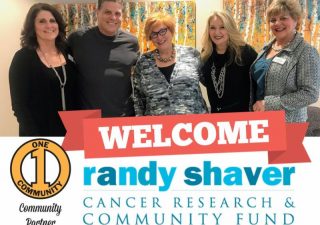 Welcome our newest OneCommunity Member, Randy Shaver Cancer Research & Community Fund! Their mission is to assist and support the cancer community in Minnesota by funding research, prevention, treatment and other programs ...
[Read More...]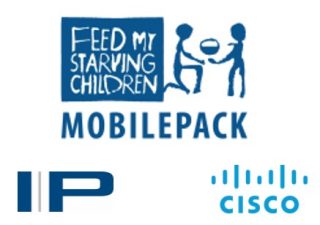 The Feed My Starving Children MobilePack at International Plaza was such a success last year, that they decided to do it again! This year the event will be three days ...
[Read More...]
---
OneCommunity Partners