Since 1981 OffiCenters has believed in giving back to our local communities. We are proud of our giving tradition and would like to capture that spirit to coordinate new genius partnerships for a greater good. MN 501(c), nonprofit and charitable organizations can benefit from the community collaboration that happens daily within our spaces. This defines ONECOMMUNITY.
We can offer a variety of support & services to 501(c), qualified non-profits, and charitable organizations.
How can you help? Let us know what you can bring to the table and help us make a difference!
---
OneCommunity In Action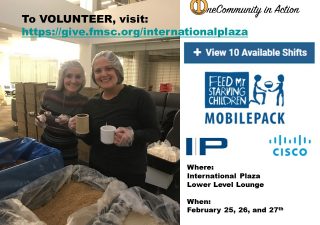 Feed My Starving Children MOBILEPACK will be at International Plaza, February 25, 26, 27. By volunteering or donating, your generosity makes a huge difference in the lives of thousands of ...
[Read More...]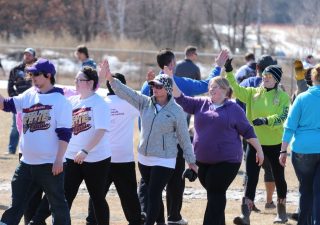 OneCommunity Member Justice4Katie is hosting their 2nd Annual Kicks for Katie Kickball Tournament on Saturday, March 21st, 2020 at SRO in Oak Grove. Last year's tournament was a huge success ...
[Read More...]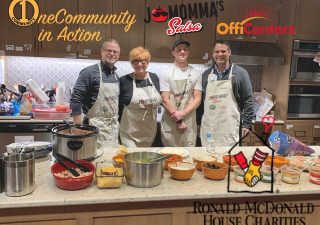 OffiCenters and JoMomma's Salsa came together this week to volunteer at the Ronald McDonald House by preparing and serving dinner in their Cooks for Kids program. The Ronald McDonald House ...
[Read More...]
---
OneCommunity Partners