Since 1981 OffiCenters has believed in giving back to our local communities. We are proud of our giving tradition and would like to capture that spirit to coordinate new genius partnerships for a greater good. MN 501(c), nonprofit and charitable organizations can benefit from the community collaboration that happens daily within our spaces. This defines ONECOMMUNITY.
We can offer a variety of support & services to 501(c), qualified non-profits, and charitable organizations.
How can you help? Let us know what you can bring to the table and help us make a difference!
---
OneCommunity In Action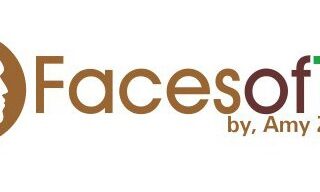 Welcome to our newest OneCommunity Member Faces of TBI! Their mission is to be a voice for Traumatic Brain Injury (TBI) and bring awareness to the world. TBI is the leading ...
[Read More...]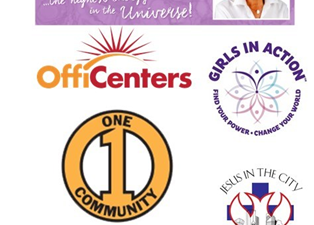 Lori saw a recent Facebook post from one of our members, Anne Pryor. Anne shared that she keeps "Lovitude" kits in her car to give to any person in need. ...
[Read More...]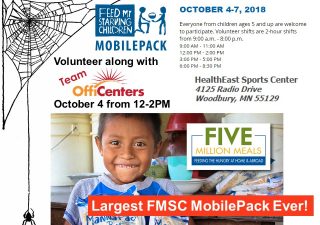 Feed My Starving Children is hosting a MobilePack from October 4-7, 2018 at HealthEast Sports Center in Woodbury, and need your help! At least 6,200 children die each day from ...
[Read More...]
---
OneCommunity Partners