Since 1981 OffiCenters has believed in giving back to our local communities. We are proud of our giving tradition and would like to capture that spirit to coordinate new genius partnerships for a greater good. MN 501(c), nonprofit and charitable organizations can benefit from the community collaboration that happens daily within our spaces. This defines ONECOMMUNITY.
We can offer a variety of support & services to 501(c), qualified non-profits, and charitable organizations.
How can you help? Let us know what you can bring to the table and help us make a difference!
---
OneCommunity In Action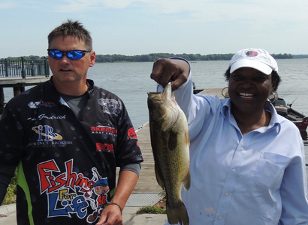 You're invited to the Jesus In The City 2020 Fishing For Life tournament on Tuesday, August 11th at The Depot on Wayzata Bay, Lake Minnetonka. Fishing is free and each ...
[Read More...]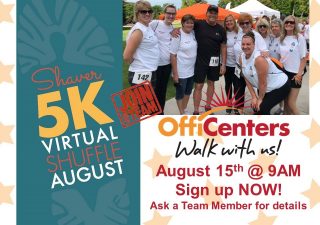 Help support cancer research and community programs by joining us in the first ever Shaver Shuffle Virtual 5K! Here are the key details: Register at randyshavercancerfund.org Registration fee is $25.00. Sign up ...
[Read More...]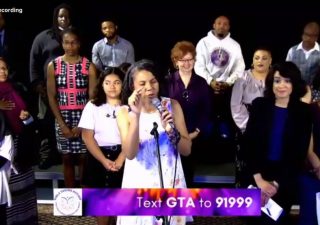 Girls Taking Action held their 8th Annual Fundraiser on Friday, May 22. It was a history making virtual event that helped GTA make tremendous progress in reaching their goal of ...
[Read More...]
---
OneCommunity Partners