Since 1981 OffiCenters has believed in giving back to our local communities. We are proud of our giving tradition and would like to capture that spirit to coordinate new genius partnerships for a greater good. MN 501(c), nonprofit and charitable organizations can benefit from the community collaboration that happens daily within our spaces. This defines ONECOMMUNITY.
We can offer a variety of support & services to 501(c), qualified non-profits, and charitable organizations.
How can you help? Let us know what you can bring to the table and help us make a difference!
---
OneCommunity In Action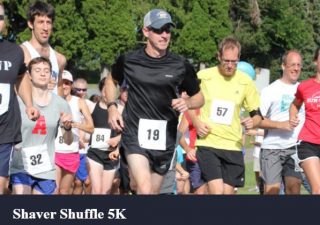 OneCommunity Member The Randy Shaver Research & Community Fund is hosting their 7th Annual Shaver Shuffle 5K on Saturday, August 3rd. Join our CEO Lori Spiess and team OffiCenters by registering ...
[Read More...]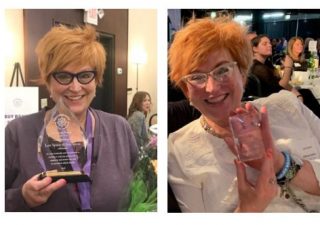 OneCommunity Members Girls in Action and Randy Shaver Cancer Research and Community Fund both honored our CEO, Lori Spiess at their fundraisers this spring. At the GIA I AM Breakfast in May, OffiCenters ...
[Read More...]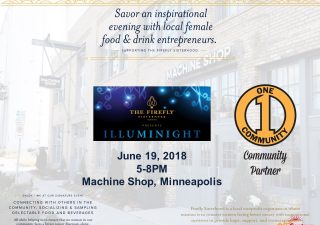 YOU'RE INVITED! Join OneCommunity Member The Firefly Sisterhood at their annual fundraiser IllumNIGHT on June 19. Savor time to make meaningful connections, socialize in a unique environment, taste delectable food and ...
[Read More...]
---
OneCommunity Partners