Since 1981 OffiCenters has believed in giving back to our local communities. We are proud of our giving tradition and would like to capture that spirit to coordinate new genius partnerships for a greater good. MN 501(c), nonprofit and charitable organizations can benefit from the community collaboration that happens daily within our spaces. This defines ONECOMMUNITY.
We can offer a variety of support & services to 501(c), qualified non-profits, and charitable organizations.
How can you help? Let us know what you can bring to the table and help us make a difference!
---
OneCommunity In Action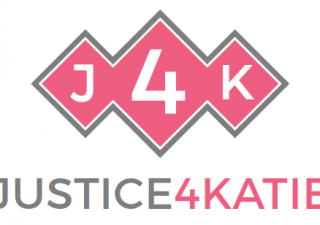 JUSTICE4KATIE is a non-profit dedicated to making changes and creating awareness while continuing to honor Katie Burkey who at 22, had her life cut short by a reckless and irresponsible ...
[Read More...]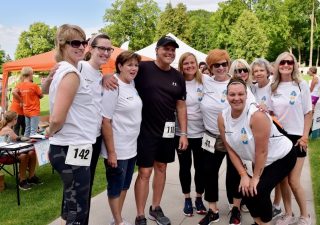 Team OC had a blast at the 7th Annual Shaver Shuffle earlier this month! We had awesome weather and a fun crowd that included runners, walkers, strollers and dogs! The ...
[Read More...]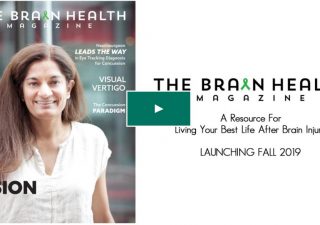 Amy Zeller, Faces of TBI and OneCommunity Member, is on a mission is to be a voice for Traumatic Brain Injury (TBI) and bring awareness to the world. After doing ...
[Read More...]
---
OneCommunity Partners