Since 1981 OffiCenters has believed in giving back to our local communities. We are proud of our giving tradition and would like to capture that spirit to coordinate new genius partnerships for a greater good. MN 501(c), nonprofit and charitable organizations can benefit from the community collaboration that happens daily within our spaces. This defines ONECOMMUNITY.
We can offer a variety of support & services to 501(c), qualified non-profits, and charitable organizations.
How can you help? Let us know what you can bring to the table and help us make a difference!
---
OneCommunity In Action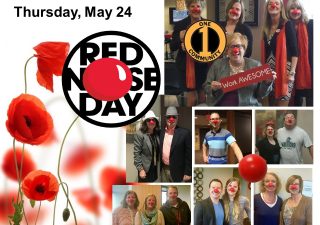 People across the country come together on Red Nose Day to have fun and raise money for children and young people living in poverty. In its first three years, Red Nose ...
[Read More...]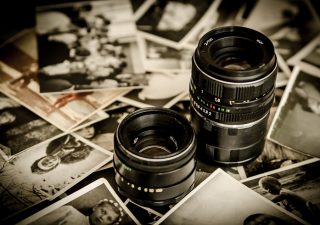 Welcome to our newest OneCommunity member, Print Arts Midwest! Print Arts Midwest is a new Minnesota based Non-Profit corporation that has as it's mission to help print artists learn and ...
[Read More...]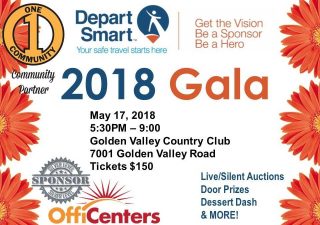 Join Depart Smart, Twin Cities community leaders, travel enthusiasts, and safety advocates on Thursday, May 17 for a night of fun, fundraising, and fine dining. There's so much to celebrate, ...
[Read More...]
---
OneCommunity Partners