Since 1981 OffiCenters has believed in giving back to our local communities. We are proud of our giving tradition and would like to capture that spirit to coordinate new genius partnerships for a greater good. MN 501(c), nonprofit and charitable organizations can benefit from the community collaboration that happens daily within our spaces. This defines ONECOMMUNITY.
We can offer a variety of support & services to 501(c), qualified non-profits, and charitable organizations.
How can you help? Let us know what you can bring to the table and help us make a difference!
---
OneCommunity In Action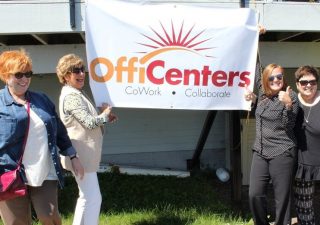 OneCommunity Member Jesus in the City is hosting their 8th Annual Fishing For Life Tournament on August 21 from 8AM-2PM at Tally's Dockside on White Bear Lake. There is still time to ...
[Read More...]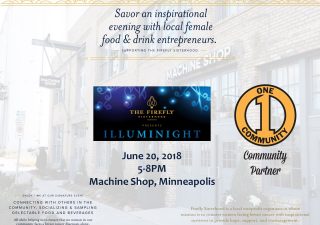 Join The Firefly Sisterhood at their signature Illuminight event on June 20 and delight in an inspirational evening that features local female chefs and restaurateurs, all while helping ensure that ...
[Read More...]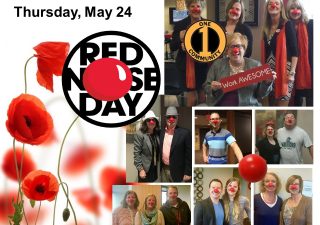 People across the country come together on Red Nose Day to have fun and raise money for children and young people living in poverty. In its first three years, Red Nose ...
[Read More...]
---
OneCommunity Partners