Since 1981 OffiCenters has believed in giving back to our local communities. We are proud of our giving tradition and would like to capture that spirit to coordinate new genius partnerships for a greater good. MN 501(c), nonprofit and charitable organizations can benefit from the community collaboration that happens daily within our spaces. This defines ONECOMMUNITY.
We can offer a variety of support & services to 501(c), qualified non-profits, and charitable organizations.
How can you help? Let us know what you can bring to the table and help us make a difference!
---
OneCommunity In Action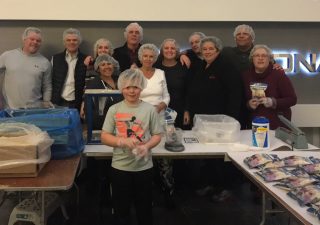 Feed My Starving Children is a non-profit committed to feeding starving children in the world. The approach is simple: children & adults hand-pack meals specifically formulated for malnourished children. Meals ...
[Read More...]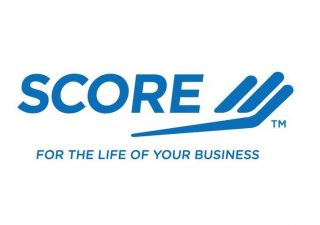 SCORE is a nonprofit association dedicated to helping small businesses get off the ground, grow and achieve their goals through education and mentorship. SCORE is the nation's largest network of volunteer, ...
[Read More...]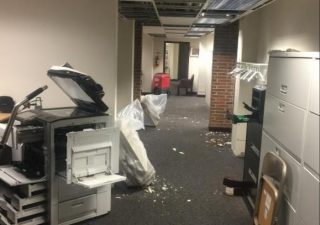 On Friday, January 19th, OneCommunity Member Girls in Action walked into their main office in South Minneapolis to find it had been flooded due to a frozen pipe bursting. Much ...
[Read More...]
---
OneCommunity Partners