As an essential business, we are open and focused on helping members continue to run their companies as effectively as possible. We are Small Business Strong and will get through this together. See our up-to-date response to the evolving COVID-19 and what's happening around our workspaces below.
---
OffiCenters Communication on Coronavirus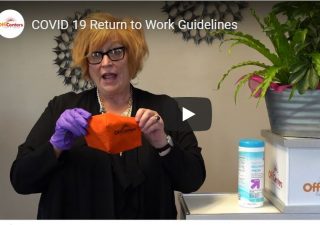 Lori Spiess, CEO of OffiCenters provides an update on what we are doing to be ready for our members to return to work.
[Read More...]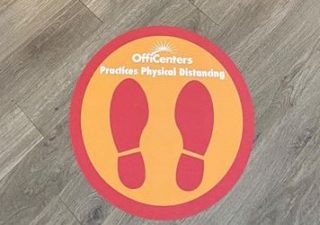 COVID-19 has caused an unprecedented disruption to how we work. As the Governor lifts the stay at home ban, OffiCenters is preparing to welcome our members back into the office. Here ...
[Read More...]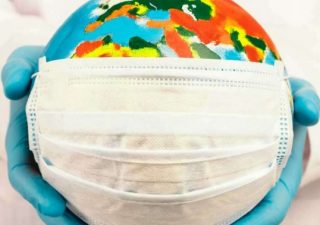 WE ARE NOT IN THE SAME BOAT ... I heard that we are all in the same boat, but it's not like that. We are in the same storm, but ...
[Read More...]
---