As an essential business, we are open and focused on helping members continue to run their companies as effectively as possible. We are Small Business Strong and will get through this together. See our up-to-date response to the evolving COVID-19 and what's happening around our workspaces below.
---
OffiCenters Communication on Coronavirus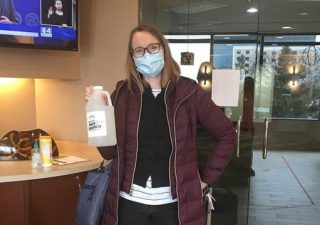 Governor Tim Walz announced a statewide mandate today requiring all Minnesotans to wear face masks in stores, public buildings and other places where people gather indoors, effective Saturday July 25. ...
[Read More...]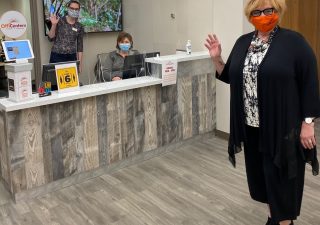 With a focus still on COVID-19, we are still encouraging our members to wear your face masks in the workspace common areas. Keep physical distancing. This is for the protection ...
[Read More...]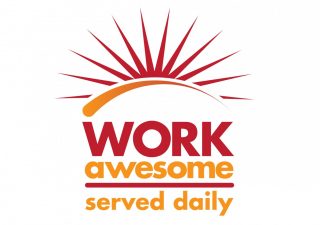 A recent survey conducted by Coworking Insights, a leading source for data and trends in the flexible office industry, compiled the opinions of worldwide workers that have been forced to ...
[Read More...]
---