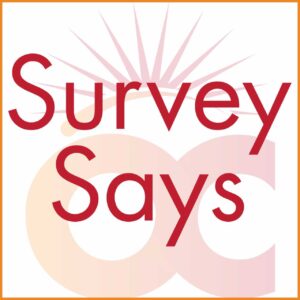 Thanks you to all of you for participating in our member survey. I am pleased that our membership is providing you with a 
Work Awesome
experience. Here are the results, measured by the number of TRUE responses in our sampling.
* 85% I have increased my productivity 
* 88% I feel less isolated 
* 75% I have increased my bottom line 
* 97% I am likely to refer friends/family to OffiCenters 
* 100% OffiCenters is a good value for my business 
Based on these results, it will come as no surprise that our number one source of new leads is still from our community. Our promise to you is that OffiCenters will continue to provide you, and your family and friends, innovative work space solutions at the best value in the Twin Cities!