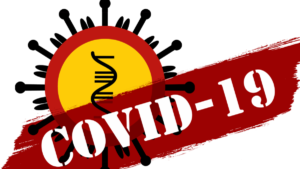 The CDC is increasing its communication about the COVID – 19 virus and we are taking it as an opportunity to share helpful links to the
CDC website
which provides numerous relevant resources including  
preventative measures
, media releases  and public health information.
As the CDC suggests, washing hands with soap and water regularly, using hand sanitizer with 60% alcohol, using tissues to cover sneeze/cough and wiping down frequently touched surfaces are all important environmental cleaning measures to decrease the spread of any virus throughout the workplace. OffiCenters will be providing hand sanitizer at the front desks for all members and guests and will be using disposable disinfectant wipes on the coffee machines, refrigerator handles, front desk and kitchen surfaces as well as meeting rooms several times throughout the day.
We encourage each of you to discuss planning considerations and strategies that work best for your individual businesses with your employers/employees. Thank you and we appreciate everyone doing their part to keep our workplace virus free.