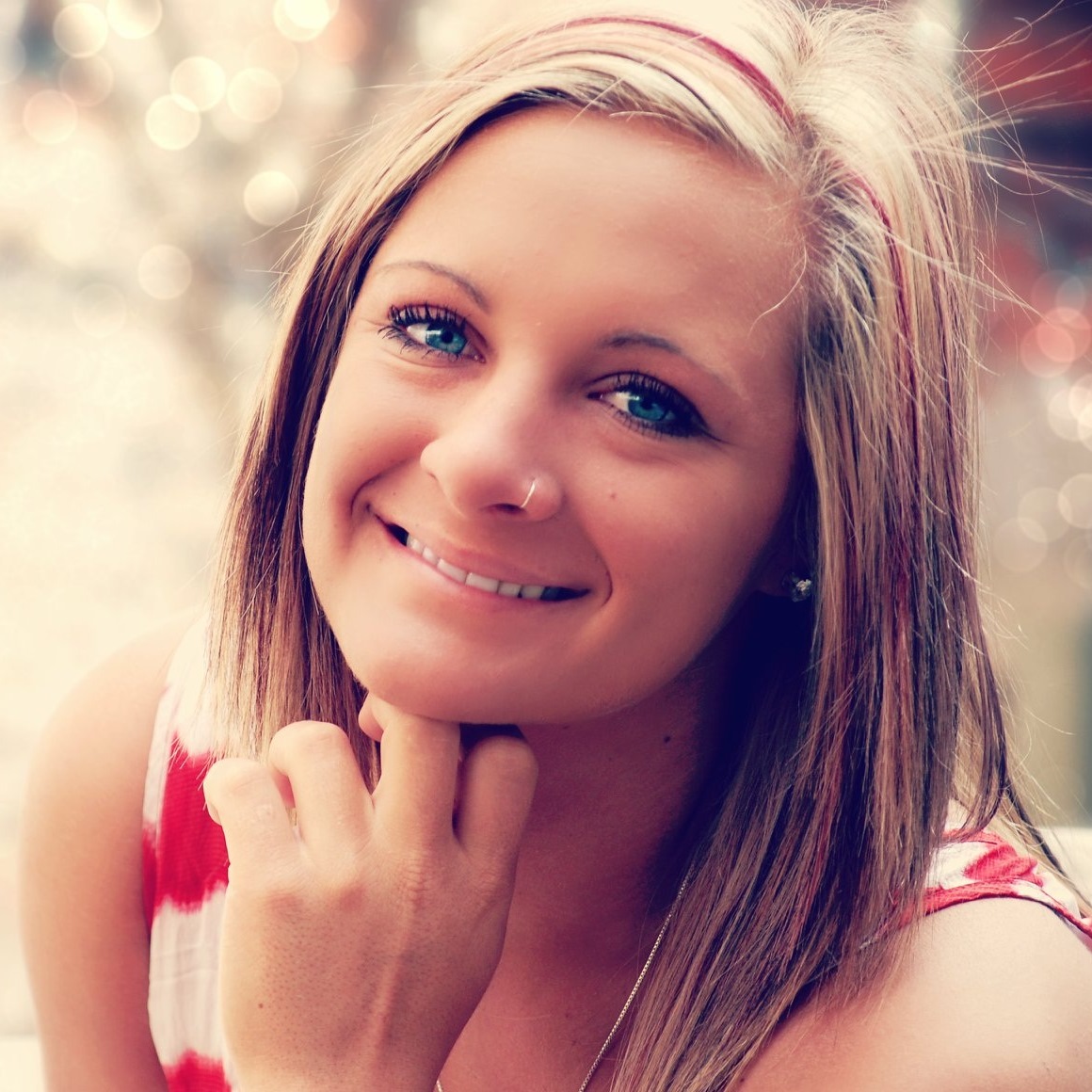 JUSTICE4KATIE is a local non-profit movement dedicated to making changes, creating awareness, and continuing to honor and remember Katie Burkey, who tragically died a preventable death at the hands of a distracted driver. Distracted driving is avoidable and has the ability to destroy lives. JUSTICE4KATIE URGES ALL DRIVERS TO DO ONE SIMPLE THING - PAY ATTENTION AND JUST DRIVE! Keep reading for more!
Every business has a story, tell us yours
I created Justice4Katie after my daughter Katie was senselessly killed by a distracted driver on September 6, 2017. I needed to turn my pain into something other than constant devastation and sadness. My beautiful and vivacious daughter lived her life to the fullest during her short 22 years on earth. It couldn't just end like that and in that way. So rather than allow the sadness to consume me, I decided to do something positive in her name. As a result, I created the Justice4Katie foundation in order to bring awareness to the epidemic of distracted driving, educate the public about the devastating effects of distracted driving, all while keeping Katie's memory alive. I decided that if my foundation could help another family from having to suffer the extremely painful consequences of distracted driving, then it would be a success.
You were chosen as this month's Success OneCommunity Member. Tell us about a recent success. 
In our one year since becoming a non-profit, we have held multiple successful awareness events and were influential in getting the hands free law passed in Minnesota this year. 
We learn from our mistakes, especially in business. Give us some words of wisdom.
You only fail if you don't try.
What "teacher" has made the most impact on your life and why?
My daughter Katie taught me to live life to the fullest, you aren't guaranteed tomorrow.
What might someone be surprised to know about you?
Although I put on a brave face each day, the loss of my daughter has deeply changed me. I will never be the same person I was before Sept 6, 2017.
What's the most interesting thing you've read or seen this week?
Today's politics: when you think it can't get any crazier – it does. 
How can people help support your non-profit?
We have an amazing group of people that volunteer their time for the Justice4Katie foundation. In order for us to create awareness and execute the educational component we are planning, we need financial support. If anyone is willing to help they can donate on our website www.justice4katie.com. No donation is too small.
How can people CONNECT with you?
Either or website or on Facebook at https://www.facebook.com/justice4katielegacy/