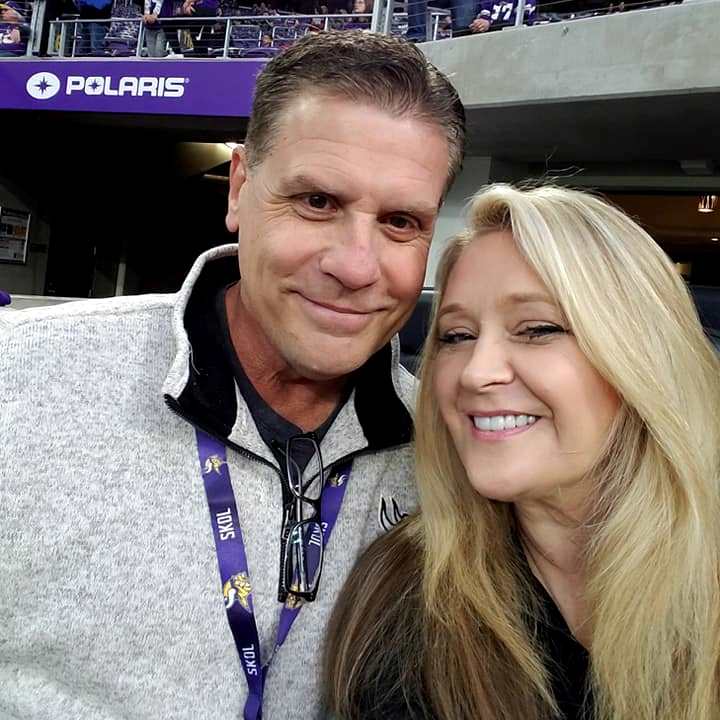 Early last year Randy Shaver Cancer Research and Community Fund was in a jam. We needed to move our office and didn't know what to do or where to look. Then, Trygve Olsen (BizzyWeb),  one of our volunteer team members connected Roseann with Lea Spiess via a phone conversation. Lea arranged a meeting with us and Lori at France OffiCenter and the rest is history. 
OffiCenters has been such a great support for our fund since we moved in back in March 2019. We are so grateful to have found a place like Minnetonka OffiCenter to call our work home. We made fast friends with the staff and so appreciate all the help and kindness that has been shown to all of us here at the Randy Shaver Cancer Research and Community Fund. Our events have been posted in the newsletters and flyers promoted digitally throughout all 7 locations. OffiCenters even put a team together for our Shaver Shuffle 5K in August 2019.  In October, all of the  locations participated in a basket drive for our annual gala in June.  
Moving to OffiCenters has been a seamless transition allowing us to jump right back into work from day one.  Everyone here is so helpful and efficient if ever a problem arises.  We have connected with so many of the local businesses here through social events and are able to spread the word about what we do and why we are here in this community.  In addition, Lori introduced us to the great group from JoMomma's Salsa, and we have formed a meaningful business relationship with them that we hope will only get stronger with time.
How can our OneCommunity CONNECT with Randy Shaver Cancer Research and Community Fund?
People can connect with us directly. 
Roseann Giovantto-Shaver can be reached via email at roseann@randyshavercancerfund.org or by phone 952-473-1780. 
Heather Austin can be reached at heather@randyshavercancerfund.org or by phone 952-473-1778. 
Visit our www.randyshavercancerfund.org  for for a list of restaurant specials, events and more.