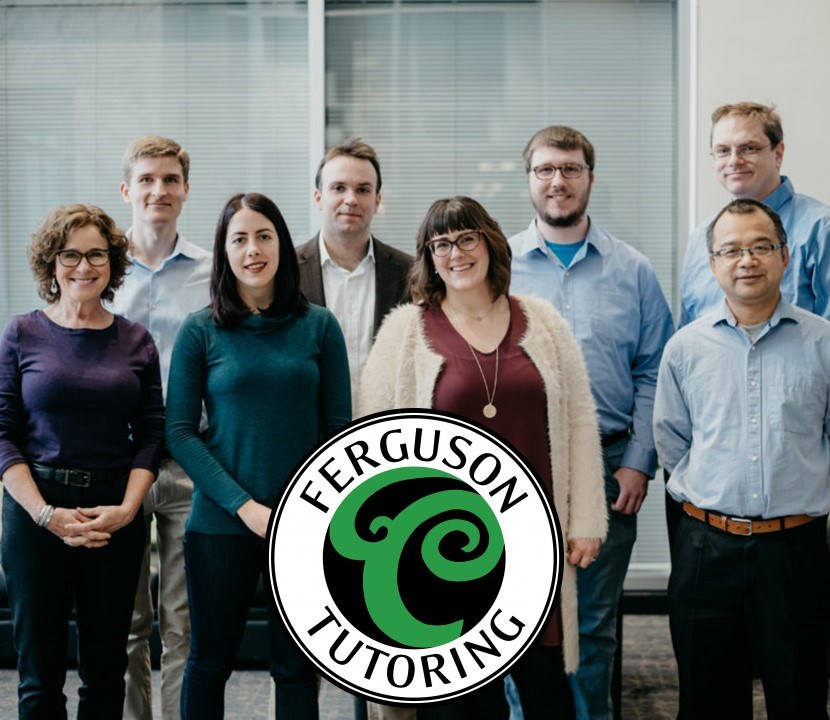 Ferguson Tutoring, member at Minnetonka OffiCenters, is a small local company with a big impact on the lives of students in the Twin Cities region. In fifteen years, they have seen hundreds of their students go on to succeed in college and careers. And now, this Work Awesome group can add Award Winning to their list of accolades.
Ferguson Tutoring has been awarded the 2020 Readers' Choice Award for Best Tutoring Program by the Sun Sailor readers! The 10th annual Readers' Choice Award is a contest that was published online and in the SUN Newspapers in July and August of 2019.
In addition, Ferguson Tutoring has been selected for the 2019 Best of Minneapolis Award in the Tutoring Service category by the Minneapolis Award Program. Each year, the Minneapolis Award Program identifies companies that we believe have achieved exceptional marketing success in their local community and business category. These are local companies that enhance the positive image of small business through service to their customers and our community. These exceptional companies help make the Minneapolis area a great place to live, work and play. Press Release
Congratulations to Suzy and her team on these well deserved awards!