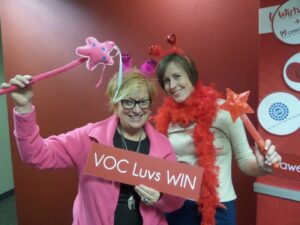 VirtualOffiCenters is proud to host
Fall In LOVE With WIN!
Kindle your relationship with Women In Networking, whether you are an old flame or a new spark to WIN.
Wine, Chocolate and Networking . . . Need we say more?!
For more information, or to register for this FREE event, CLICK HERE.