Capture Your Brand
September 24, 2019 @ 8:00 am

-

5:00 pm

$199.00
Event Navigation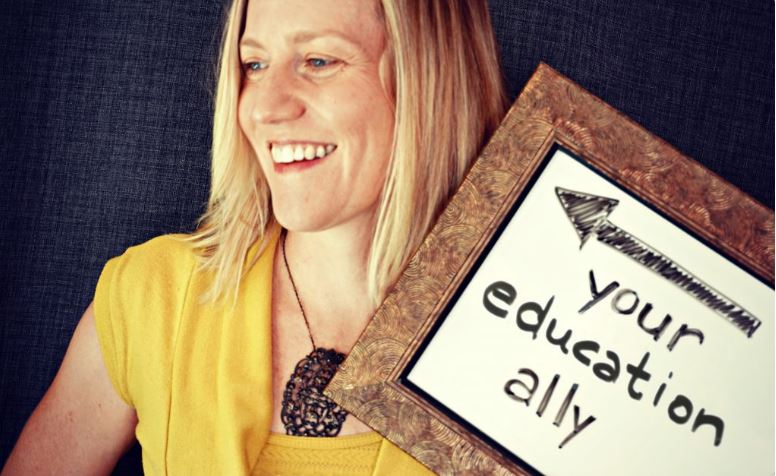 Is your business big enough to need video, but small enough that you can't afford traditional options?
At our event, you'll shoot a 1-3 minute video that tells who you are, what you do, and why you do it.
We'll help you craft your message with clarity and warmth, then shoot your video with professional lighting and a clean background.
Within two weeks, you'll receive your edited video--ready for your home page, social media, or wherever you need it most.
See Teach Your Thing's brand video, captured by Mediamazing.
Choose the 90-minute slot that suits your schedule.


Who It's For Capture Your Brand is ideal for?
Solopreneurs like real estate agents, financial advisors, and other service providers

Small businesses

Nonprofits

Anyone ready to own their personal brand
Capture Your Brand gives you the guidance to craft your message with clarity and warmth, in just an hour and a half.
What to Expect:
Before
Sign up for your 90-minute time slot, and receive a Capture Your Brand Prep Sheet.

Fill out your Capture Your Brand Prep Sheet. It prompts you to consider what to say, how to say it, and what to wear.
During
First 45 minutes. Craft Your Message. You'll start with a coaching session from Suzi. You'll practice your message, one section at a time, with your Capture Your Brand Prep Sheet as a guide.

Second 45 minutes. Shoot Your Video. Step into the studio, where Travis will shoot a series of quick mini-interviews. Knit together, they'll tell your brand story. Nervous? Travis enjoys helping people feel comfy on camera.
After
Within two weeks, you'll receive your video.
Easy peasy!

Fee:  $199
Why Video?
In today's economy, you must engage your people, the ones who light you up, see your value, and need what you, uniquely, provide.
Chances are they'll start by checking you out online. And before they buy, they'll need to get to know you. Video builds trust and shows your brand's personality in a way that static media can't.
And according to a Hubspot report on content trends, 50% of customers want video from businesses, more than any other content type.
It's time to step up your game with video. Let us help you get there!